Nature Therapies

is here to help maintain optimum levels of health and well being through providing therapeutic support, experience, exploration and discovery of nature's gifts in particular essential oils and scented plants. Please email me on amy.naturetherapies@gmail.com or ring 07985609710 to get in touch.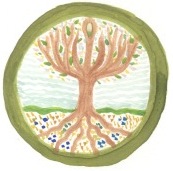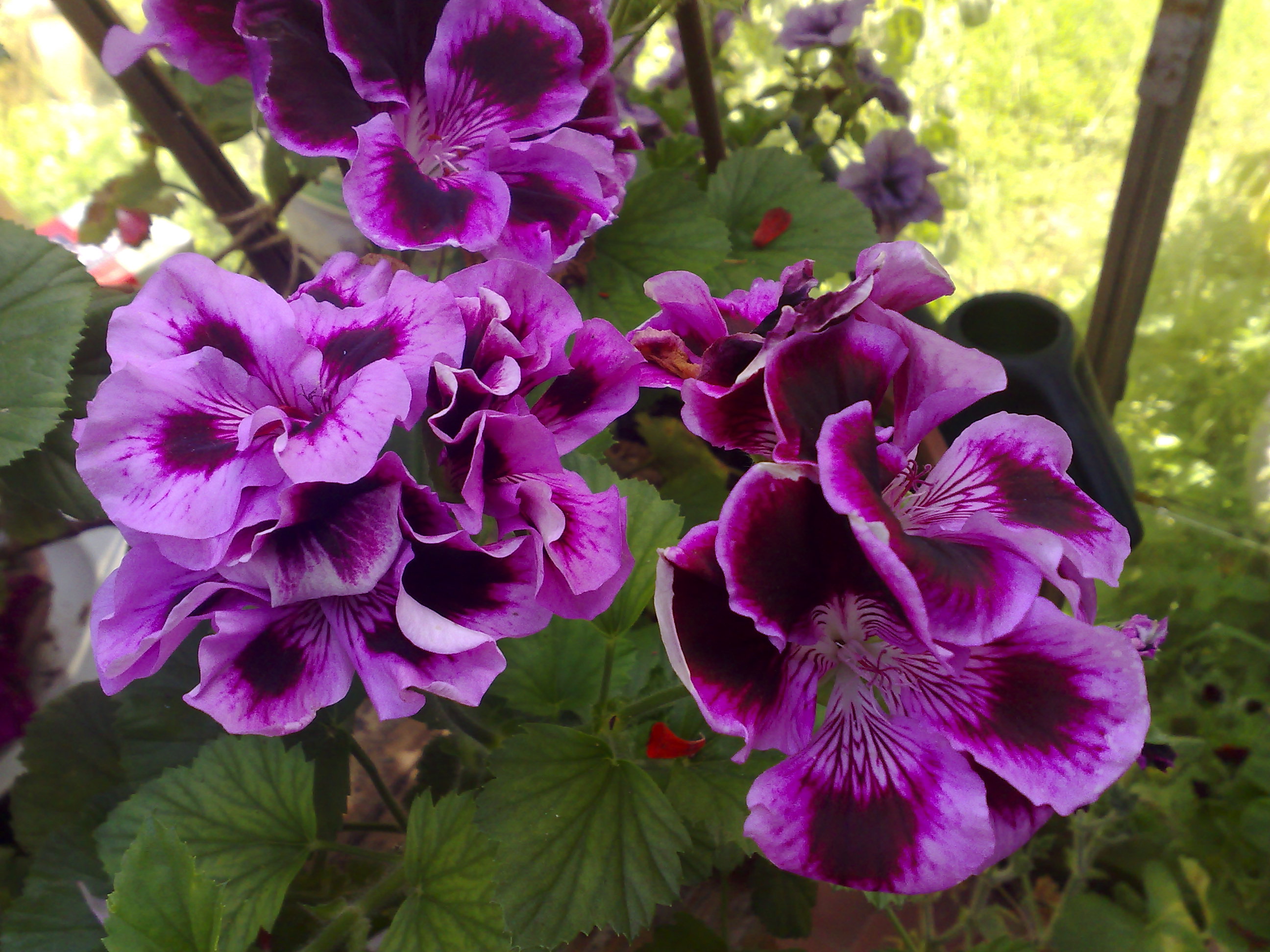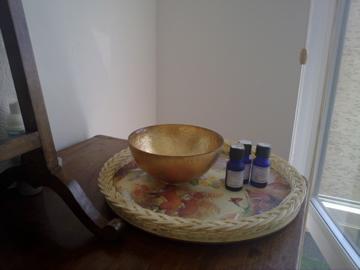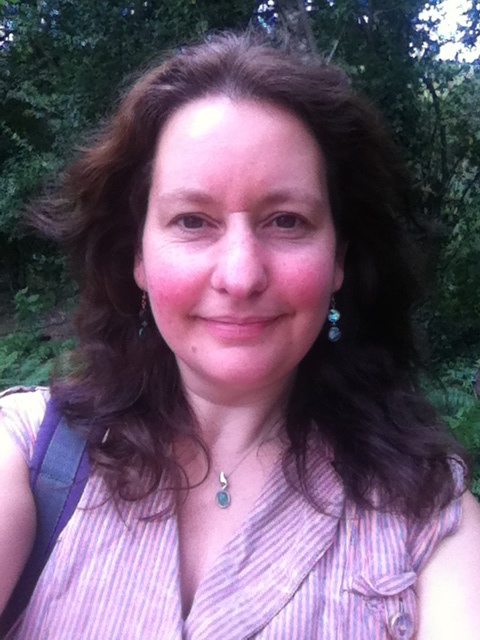 About Me
My mission is to pass on some skills and tools that help people best look after and maintain their own and their environments health. I employ natures organic gifts to help achieve this through therapy, creativity, exploration and education.
Nature Therapies Services
Providing a range of therapies to suit your needs including organic aromatherapy, intuitive massage, reiki, reflexology, visualisation, breathing techniques, didgeridoo healing and workshops. I have specialist qualifications in the areas of pregnancy and birth. contact us here.
Nature Therapies Programme
Individual sessions
Working from a professional clinic in Chesterton offering treatments to women and children between 9am and 2pm. Sessions can be one to one or in small groups. I have specialised in holistic antenatal and postnatal care as well as reflexology for labour. I have a pregnancy cushion allowing pregnant women to have massages on their backs. I am fully insured and have over 15 years experience.
Federation of Holistic Therapists
"http://fht.org.uk"